Close
Large housing estate Steilshoop in Hamburg, 16 Aug 2018
An on-site visit of the large housing estate Steilshoop in Hamburg. In Co-operation with Denkmalverein Hamburg. A architecture tour by Sylvia Necker, 16 August 2018, 6 p.m.
Keine Angst vor Beton: Nach unserem spannenden Besuch im Osdorfer Born 2017 erkunden wir nun die nächste Großsiedlung der 1960er Jahre, den Stadtteil Steilshoop. Welche städtebaulichen und architektonischen Ideale die Planer damals verfolgten und was daraus bis heute geworden ist, zeigt unser Mitglied, die Zeit- und Architekturhistorikerin Dr. Sylvia Necker. Treffpunkt: Busstation "EKZ Steilshoop", Gründgensstraße / Kirchenseite. HVV-Verbindung über die Busse 7, 26 und 118.
Achtung: Weite Fußwege! Keine Anmeldung notwendig, Mitglieder kostenlos, Gäste 10 EUR.
https://www.denkmalverein.de/veranstaltungen/date:20180816/id:spaziergang-durch-steilshoop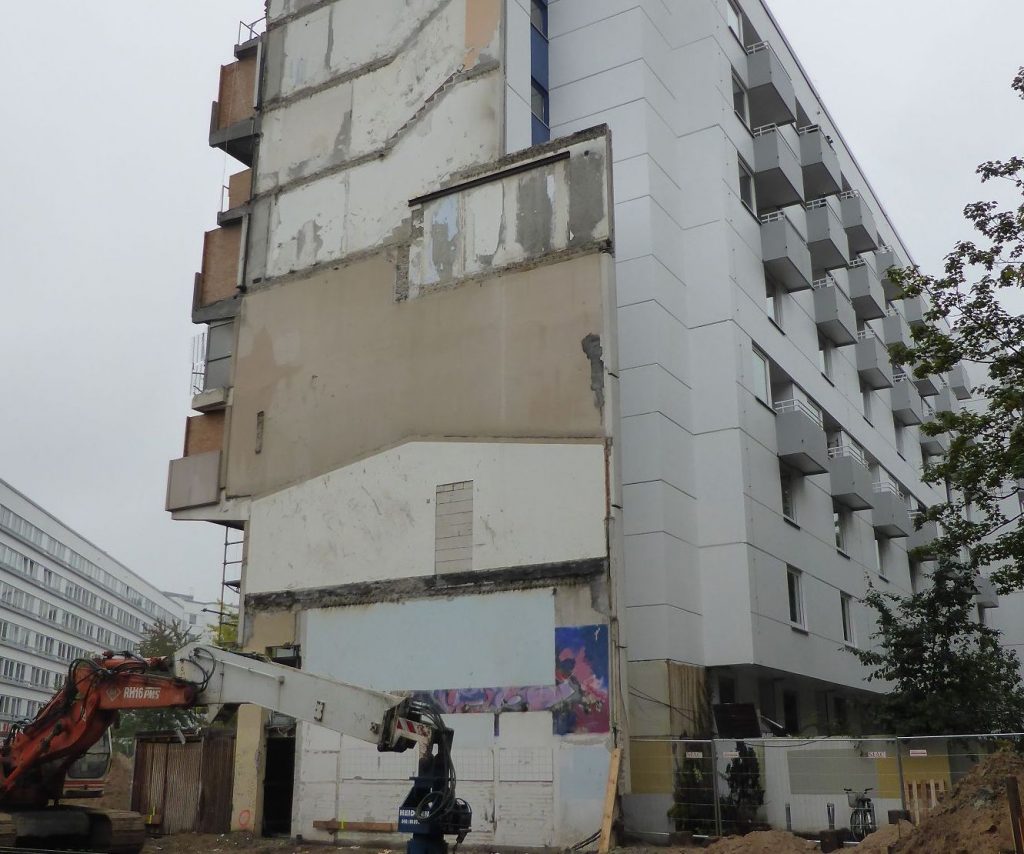 Photo: Paul Dietrich